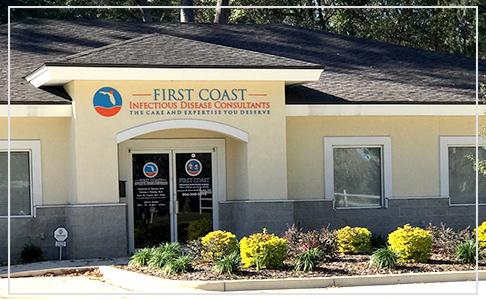 3599 University Blvd. S. Bldg. 500, Ste. 504
Jacksonville, FL 32216

Phone: (904) 398-5614
Fax: (904) 398-5617

Our Jacksonville office is conveniently located on University Blvd., in the Samuel Wells Complex, near the local hospitals. Our physicians and allied health staff are privileged to consult and treat with patients at these facilities and/or provide extended care and infusion services in the office.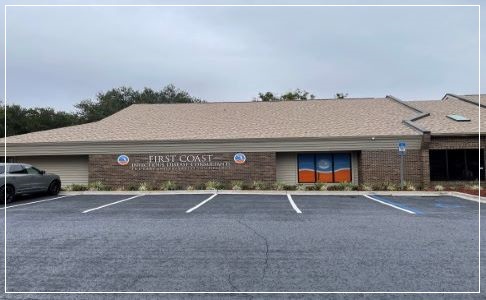 1555 Kingsley Avenue, Ste. 201-202
Orange Park, FL 32073

Phone: (904) 264-7132
Fax: (904) 264-2609

Our beautiful Orange Park office location is conveniently located near the area hospitals in Kingsley Bellair Crossing. Our Board Certified physicians are available to consult and treat patients in the inpatient, outpatient, skilled nursing facilities, and office settings.